Searching For The Best Home Loan or Mortgage Loan Rates?
Don't you agree with me that it is a very time consuming and tedious job to call individual banks in Singapore to check on their housing loan rates and packages?
How you wish that there is someone that can help you to compare and offer you the best home loan rates in town?
We are here to help you.
Our competent and professional mortgage brokers offers a one-stop solution for you so that you can stop your hunt!
If you are going to purchase a new property, we have compiled a list of bank's housing loan interest rates for you to compare (it's free!). 
If you are planning to refinance your home loan, our mortgage broker will be able to assist you to find the best interest rate in the market.
Because we believe in holistic and comprehensive approach to property loans, therefore, we also provide comparisons of commercial property loans in Singapore for our valued customers.
No matter what is your concern, we are here to help you to save time!
About Mortgage Quest Advisory 
Mortgage Quest Advisory Pte Ltd is a team of competent mortgage broker that is equipped with up-to-date knowledge of the current loan interest rate environment.
We take pride and work hard everyday to compare and find the best home loan interest rates for you.
No matter whether you want a fixed or floating rate, our mortgage specialists will find the right solution for you in the fastest possible time.
Want To Know Which Bank Provide The Best Home Loan Interest Rates In Singapore?
Let our friendly and professional mortgage broker help you to find the best home loan for you at no cost!
Simply click to ask about the best rates today!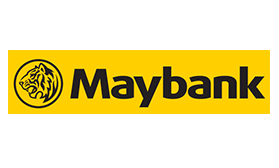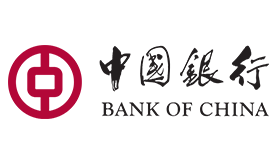 Contact Us
Contact Number: +65 9789 4562
Email: enquiry@mortgagequest.sg
Address: 22 Sin Ming Lane #06-76, Midview City, Singapore 573969
Looking for industrial property loan? It is similar to commercial property loan in Singapore. In addition, you may contact us for the latest mortgage loan interest rates. Our consultants specialist in refinancing home loan and new housing loan in...
read more
Do you want to know whether fixed deposit home loan rates are the lowest housing loan in Singapore? We provide full information about fixed deposit-pegged home loan rates. Read on. Fixed deposit linked home loans packages are getting popular among...
read more