Mortgage Broker Singapore
Finding The Best Mortgage Loan Brokers in Singapore?
Mortgage brokers also commonly known as mortgage specialists and mortgage consultants, are agencies that assist property owners to find and compare the lowest interest rates from the different banks and financial institutions.
Because we understand that it is very time-consuming and requires a lot of work to research and scrutinise each and every loan packages offer by different financial institutions, our competent and knowledgable mortgage brokers will be able to understand what you want and offer the best mortgage loans for you.
Regardless whether you want to refinance your home loan, looking for the best housing loan interest rates for your new property or finding the best commercial property loan in Singapore, our mortgage broker can assist you at no extra cost!
Why You Should Engage Our Mortgage Brokers?
Save Time
We help you to compare the best interest rates with all the financial institutions in Singapore.
No Additional Charges
Unlike other mortgage brokerage firms, we do not charges additional costs for our service.
All banks and financial institutions
We have partnerships with all the banks and financial institutions and therefore, we provide a one-stop solution for your search for the best housing loan packages!
Want To Speak To Our Mortgage Broker?
Our friendly and professional mortgage broker will help you to find the best mortgage loan for you at no cost!
Simply click to ask about the most affordable and lowest interest rates today!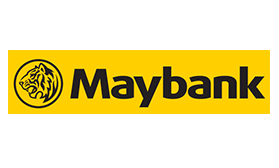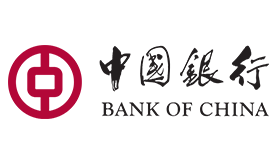 Contact Us
Contact Number: +65 9789 4562
Email: enquiry@mortgagequest.sg
Address: 22 Sin Ming Lane #06-76, Midview City, Singapore 573969
Looking for industrial property loan? It is similar to commercial property loan in Singapore. In addition, you may contact us for the latest mortgage loan interest rates. Our consultants specialist in refinancing home loan and new housing loan in...
read more
Do you want to know whether fixed deposit home loan rates are the lowest housing loan in Singapore? We provide full information about fixed deposit-pegged home loan rates. Read on. Fixed deposit linked home loans packages are getting popular among...
read more